Our experienced illustrators will adjust the resolution, file type, size, colours, and font in your figures to ensure that they comply with your target journal's guidelines. We can refine or redraw images, redraw curves, lines, shapes, legends, Scale bar, and labels for consistency.  Simply upload your existing figure/sketch (we accept most popular file formats) and provide us with the name of your target journal.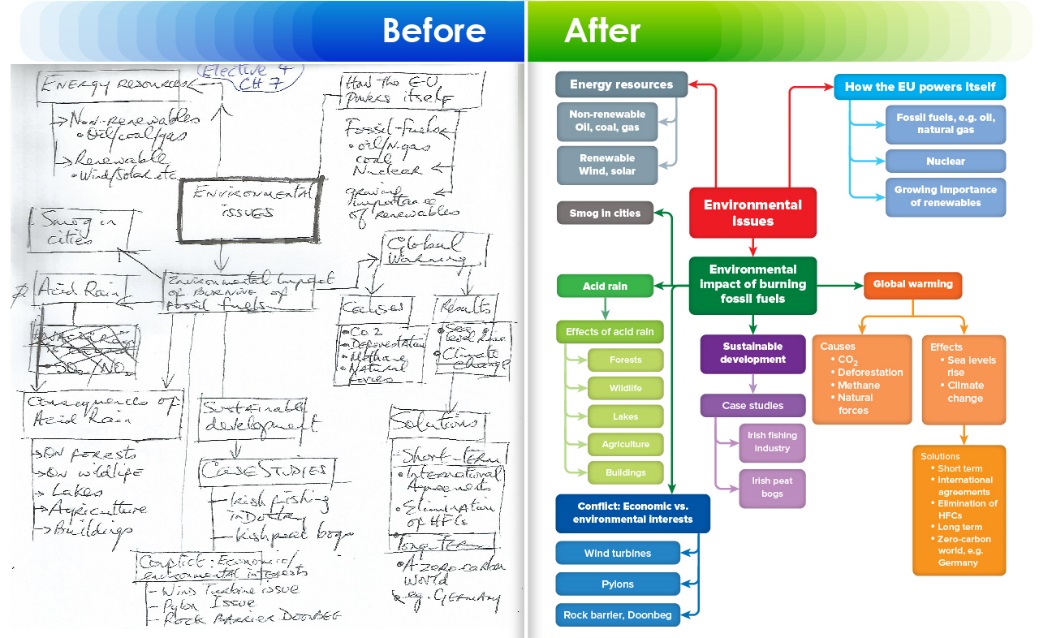 International Science Editing's scientific and medical Illustrators will create superior quality, professional figures and graphs for your research paper, book or presentation.
Request a free quotation, giving details of requirements, and receive quotation and delivery date within 1 working day.
 To obtain a quotation, please complete the form on this page (or) email us: artwork@internationalscienceediting.com. When contacting us by email please use the Promotional Code: "AACR" to receive your 15% discount.