If you have any questions regarding International Science Editing and our services, please contact us at the following email address:
aacr_admin@internationalscienceediting.com
We will respond to your queries within 1 working day. Alternatively, please feel free to call any of our international offices.
Europe
Tel: +353 61 472818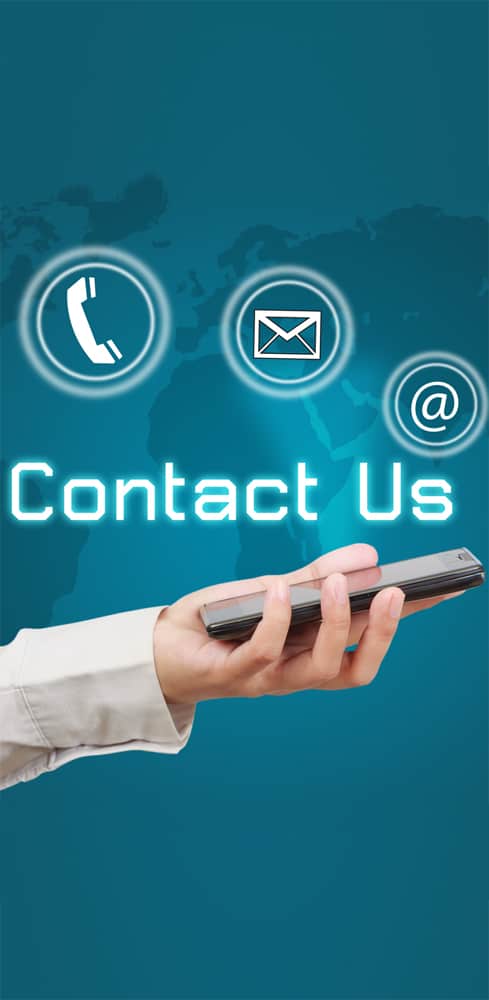 Fax: +353 61 472688
International Science Editing
Compuscript Ltd,
Shannon Industrial Estate West,
Shannon,
Co. Clare,
Republic of Ireland.
China
Suzhou
Tel:0512-67621565, 0512-87661520
International Science Editing
Room 2013,
Locca Tower,
8th Jiarui Road,
Suzhou Industrial Park,
Suzhou,
Jiangsu Province, China
Beijing
Tel: 010-56826622
International Science Editing
Office 2301,23F,
Taikang Financial Tower,
38 East Ring Road,
Chaoyang District,
Beijing, China
POST CODE: 100026
India
Tel:  +91-44-42858389, +91-44-26650317
International Science Editing
Perfect Digital Media Resources (P) Ltd
Old No. 196, New No. 307, Poonamallee High Road,
Kilpauk,
Chennai 600 010,
India
North America
Tel: 717-668-9325
International Science Editing
2930 Legacy Lane,
York,
Pennsylvania, 17402,
U.S.A.